Nebraska Door and Window Residential Services
Residential windows and doors may not be something you think about regularly, but you certainly notice when something goes wrong with them. Besides repairing doors and windows, residential window and door artisans do more than you imagine. They are craftspeople who do wonders for glass, and glass is useful in many situations. Nebraska Door and Window doesn't just hire salespeople; we hire craftspeople. No matter the scale of your job, we can help you complete it.
Glass and Glazing for the Home
It can be hard to choose the right glass for your home project. We are experts, and we'll make sure you choose a glass package that works with the energy efficiency you are looking for and your home climate demands. We'll help you choose from several insulating choices, including the right type of windowpane, glass option, and glass coating to help you manage the heat and light in your home. Making the right choice will not only make your house more comfortable, but it will save you money on your bills.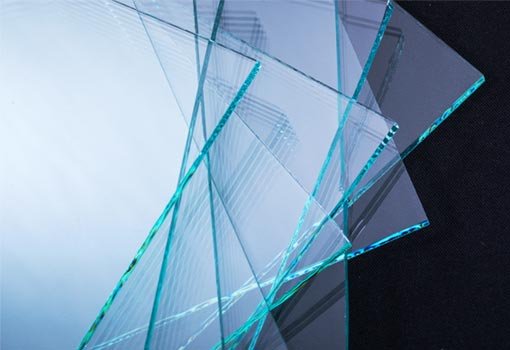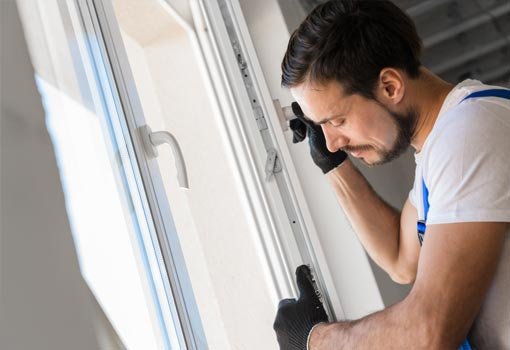 Insulated Glass Replacement
Accidents happen, and windows get old. It doesn't matter how your insulated glass was broken; you need to get it replaced at a reasonable price, and that is just what we do. No matter what kind of glass or what type of replacement, we will take care of it, and we'll do the job right the first time.
Screen door and storm window repair
Screen doors and storm windows affect the airflow in your home. This is not only a priority for your health but ensures that mold spores don't get a chance to grow on your walls and floor. It also keeps pests at bay, and no matter where you live, no one wants mosquitos flying free around their house. We not only deal in functionality but aesthetics, too, including screens that retract when not needed. You can choose a mesh open enough to allow breezes to flow through your home or so fine that not even a tiny insect can get through.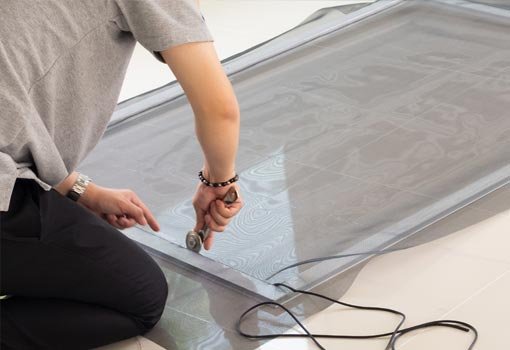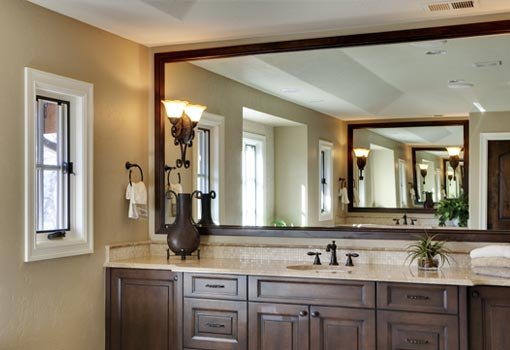 Custom-cut glass and mirrors
Our custom-cut glass can be used for various applications, including bathroom mirrors, glass tabletops and picture frame glass: We hire craftspeople who do unparalleled cut glass work for whatever you need it for. You choose the product, shape, dimensions, glass type, thickness, and finish, and we will do the rest. If you are using it for a mirror or a tabletop, we will cut glass to meet your specifications and install it properly.
Residential shower doors
including custom heavy glass doors and Alumax prefabricated doors: No one wants to freeze while they're taking a shower, and there's nothing like custom glass doors for your shower to keep you warm. From measuring to installing, we'll stand by your side every step of the way and make sure you get the shower door you want that is custom-built for your needs. Whether you want a single door, inline door, a 90-degree door, or a neo-angle door, we will build and install the door of your dreams that will keep water off of your floor and protect your privacy all at the best price.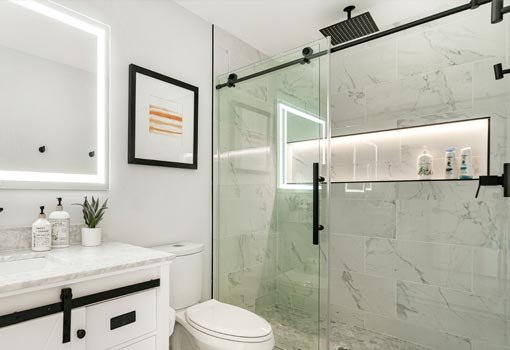 Recieve an Estimate
To ensure the front and rear of a commercial building are accessible, we design NABCO Entrances, including Gyro Tech automatic door operators.
Speak with a Specialist
EFCO offers a variety of windows, doors, and automatic entrances, including cost-effective glass and framing solutions, that make a simple storefront look new.
Completion of Service
We are certified installers of OBE Thermal and Nonthermal storefronts. These product lines help businesses manage the effects of extreme weather conditions.
Get Your Free Estimate
At Nebraska Door & Window, we pride ourselves on offering customized glass solutions that suit your needs while saving time and money. Contact our team today to schedule a free estimate on any of our auto, residential, or commercial services.