Nebraska Door and Window Company
Serving the Lincoln and York areas since 2012
Nebraska Door & Window LLC is a locally owned and operated full-service company that serves home, auto, and business owners in Lincoln, York, and surrounding areas.
We pride ourselves on offering superior glass products and quick, customer-focused services. At Nebraska Door and Window, our focus is to provide quality services and exceptional customer care. We work closely with general contractors, and we take pride in meeting and exceeding the needs of our clients. We work in close cooperation with project owners to ensure their wishes are taken into account and provide advice on alternative solutions that can save time and money without compromising quality.
EXCEPTIONAL CUSTOMER SERVICE
COMMERCIAL & RESIDENTIAL SERVICES
Commercial Door & Window Services
Our commercial door and window services include glass and glazing, aluminum storefronts and entrances for new constructions, remodels, replacements, and maintenance. We also offer commercial door maintenance services, including door repairs for closers, pivots, and door hinges. At Nebraska Door and Window, we also provide automatic door operators, including push-button openers and sliding automatic entrances for new installation, replacements, and maintenance.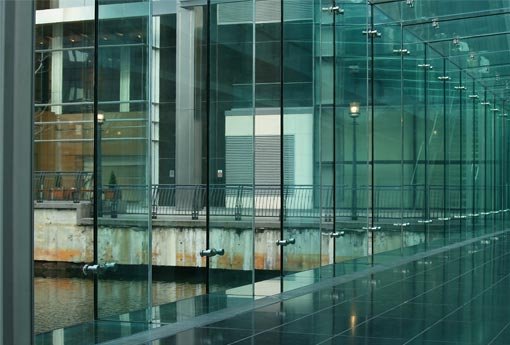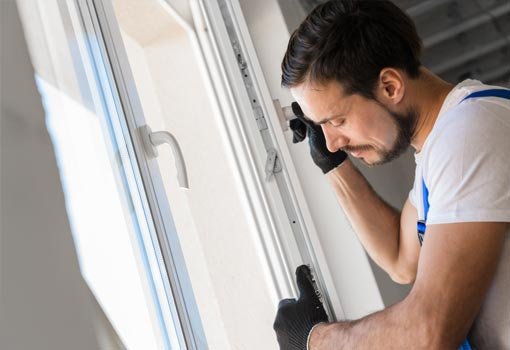 Residential Door & Window Services
We offer glass and glazing for homes; insulated glass replacement, screen repair, storm window repair, custom cut glass, and mirrors for various applications including bathroom mirrors, glass tabletops, and picture frame glass. You can also get residential shower doors; including custom heavy glass doors and Alumax prefabricated doors in both Lincoln and York. However, automotive glass including windshield replacement and repair is available in York.
Door and Window Services for Any Industry
At Nebraska Door and Window, we provide solutions for a variety of industries, including Education, Healthcare, Hospitality, Multi-family, Restaurant, and Retail. Learn more about your industry of interest below.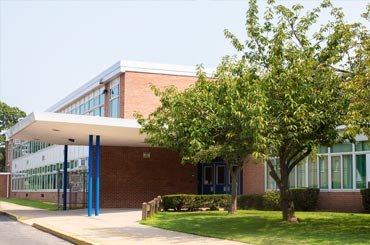 Education
As with all school facilities projects, budget limitations loom over all the choices making it important that your educational facility is consistently maintaining both doors and windows to prevent severe damage.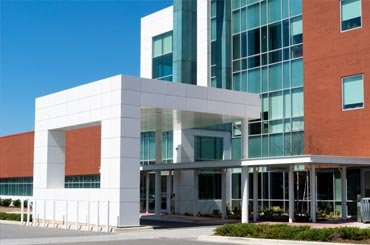 Healthcare
Hospital design and architecture can play an essential part in a patient's recovery and well-being. Whatever your window or door installation needs, we can help make your healthcare facility a place that prioritizes patient health.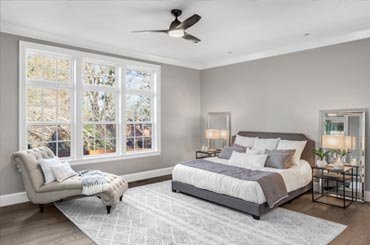 Interior Finishes
We provide various color options to complement the interior or exterior design of nearly any home. Our color options allow homeowners, remodelers, and builders to stay current with design trends and accentuate their own personal styles.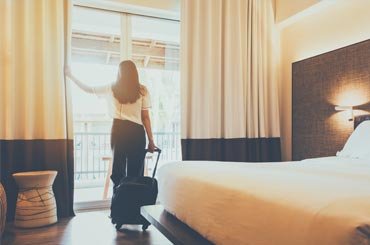 Hospitality
Hospitality & Entertainment businesses in the service industry like hotels, theme parks, lodging, gaming venues, theaters, and cruise lines require products that increase guest and customer satisfaction.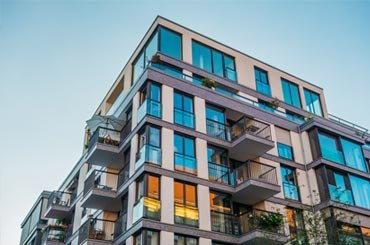 Multi-family
The right windows and doors can ensure that your multi-family property stands out among others in the area. No matter the size or the shape, we install doors and windows of all types for multi-family buildings in as little time as possible.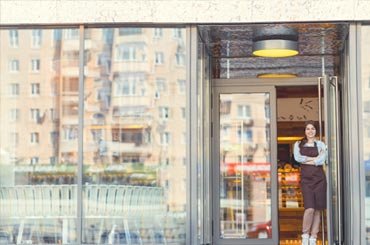 Retail
The wear and tear from weather conditions, and the deterioration from being in a high traffic area, make it imperative that restaurant owners keep a close eye on the state of their doors and windows.
Restaurant
The food, drinks, and service you provide are all essential factors when trying to attract the right customer. However, the atmosphere in your space will help determine your success.
Get Your Free Estimate
At Nebraska Door & Window, we pride ourselves on offering customized glass solutions that suit your needs while saving time and money. Contact our team today to schedule a free estimate on any of our auto, residential, or commercial services.